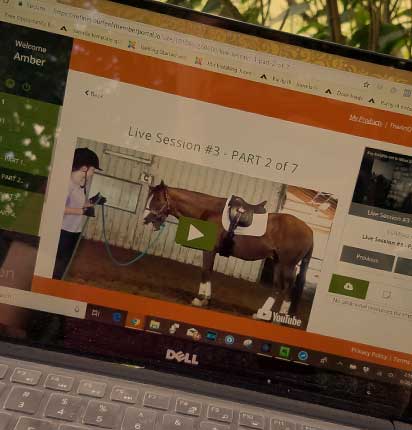 Join us On-line! "Refine your Feel 1" -- Self-paced On-line Course
USA? South Africa? Europe? Australia? Hong Kong?...?
No matter where you are...
I wish you a WARM WELCOME to The Art of Riding Community
Are you ready to take your connection with your horse to new heights? Here we go!