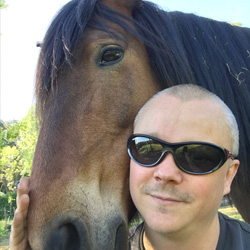 From what I have observed with Karen is that she is an excellent teacher. She is a brilliant communicator whom makes sure to explain any topic in an easy to comprehend way.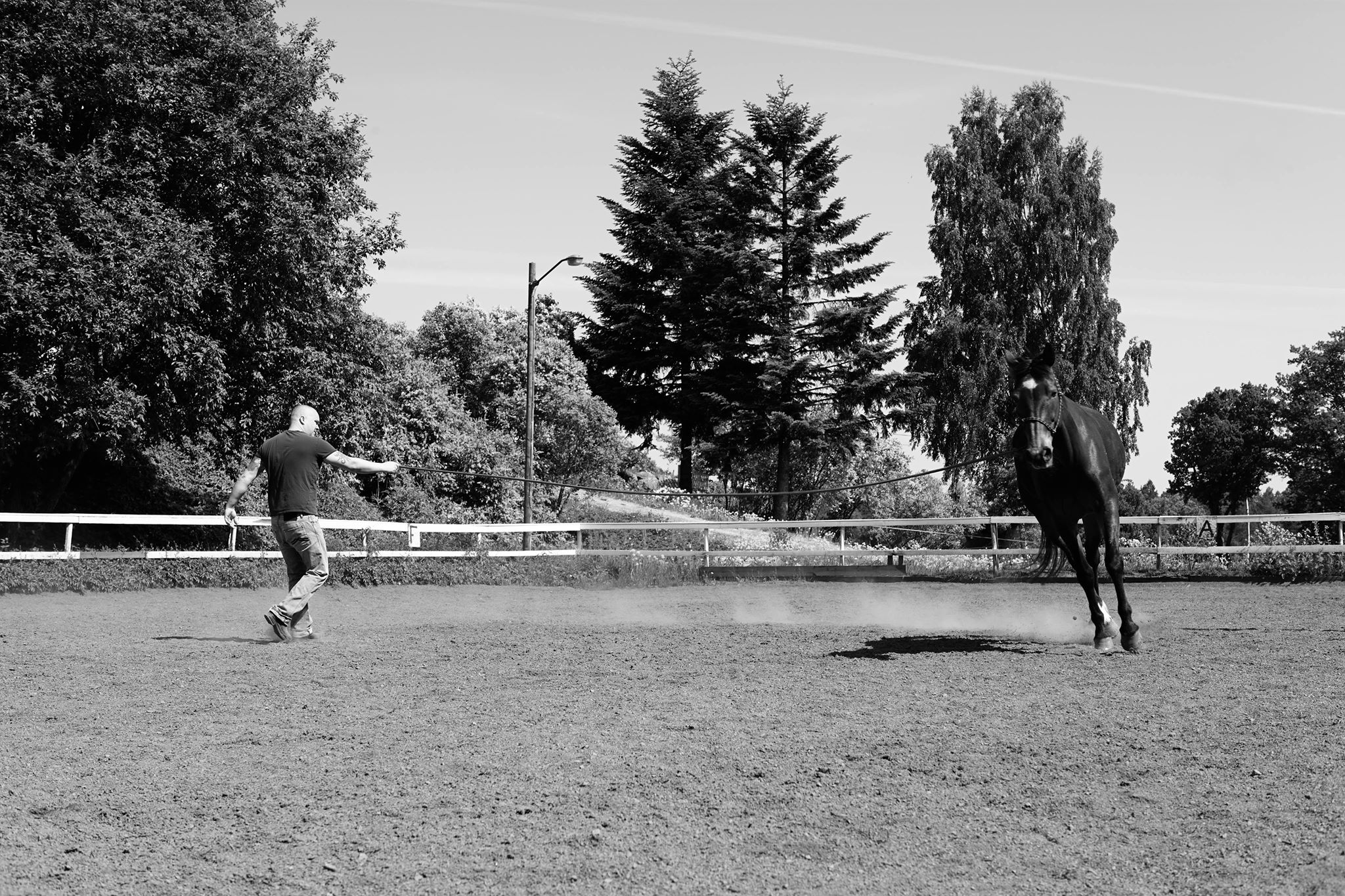 Her extensive knowledge of horses, and her experience with different concepts of training horses, in particular how to refine our Feel, grants her a tremendous skill set of choices to solve issues and improve others horsemanship.
I would recommend for anyone to get lessons from Karen. You will learn skills you can pass on to your family and friends, skills that don't have an expiring date. It's an investment for life, and truly a gift for your horses.
Ole Martin Morseth –Farrier